TART Mini Pie Packaging


Tart Mini Pies are for sweet tooths who are craving a convenient little treat! They are double-packaged mini pies that are stocked at grocery stores and are also available as a monthly subscription as a part of the TART pie of the month club!



INSPIRATION: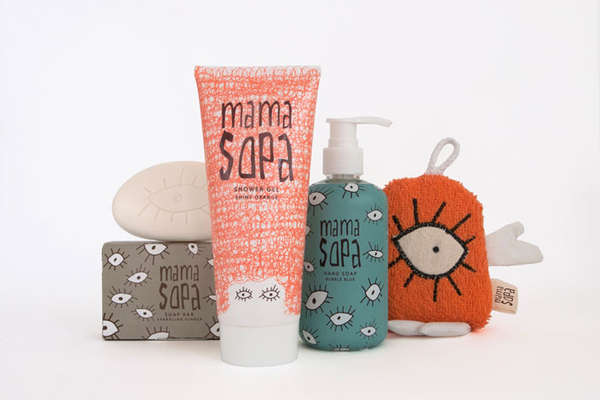 PROCESS:

BRANDING ELEMENTS:



The artwork is fun and playful making it a feast for the eyes as well as for the soul. The strawberry plant works as a wayfinding tool pointing you in the direction of important information. The barcode is incorporated into the design as a strawberry basket! When the lid is lifted off the box, the bottom opens up into a plate for a snack with less mess. It also reveals mouths along the edges that can be opened and closed to look like they're chewing!